Semi-welded Plate Evaporator for Sugar Plant
AlfaCond 400 refuirbishment Job for Sugar Plant Condenser in Thailand
DETAIL
AlfaCond 400 refurbishment Job for Sugar Plant Condenser in Thailand
The Job Description
The Original AlfaCond 400 Plate Condenser, which is Semi-Welded Type Plate Condenser, the external and internal leakage occurred after years' operation. The Semi Welded Plate Pair and Gaskets all have effective, so the unit need to conduct maintenance and service before commissioning again.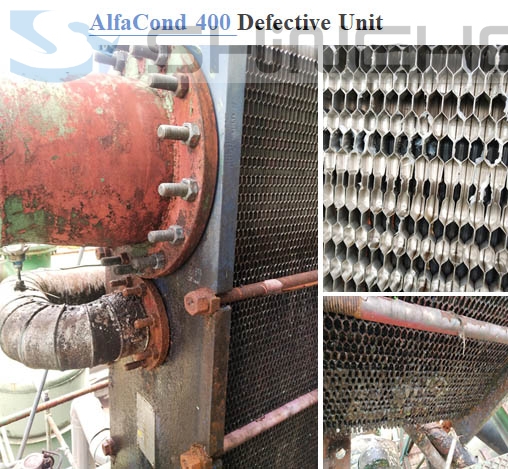 The main concerns for Service Solution
1 Replacement Type AC400 Semi Welded Plates and Gaskets
2 Replacement Frame which could be in compliance with Existing Pipeline arrangement and Foundation
3 Disassembly and Assembly Job on site
4 Hydraulic Test and Commissioning Test on site.
Work Scope by HESSA Team
HESSA member of China
1 Fabrication for Semi-Welded plates and gaskets which is identical type of AlfaCond 400
2 Fabrication the frame accessories according to the measurements on site.
3 NDT test for Semi-Welded Plates
4 High Pressure Hydraulic Test for Plate and Gasket Packs.
5 Delivery to Sugar Plant in Thailand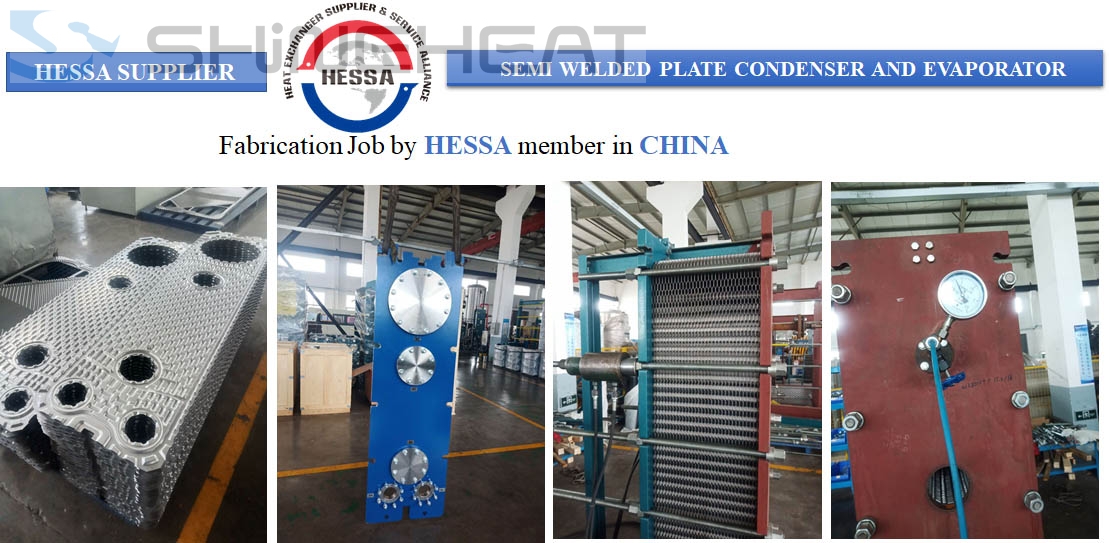 HESSA member of Thailand
1 Comprehensive Measurement on site for old Condenser
2 Disassemble the old unit and assembly new Plate and Gaskets
3 Refurbishment for Frame and Accessories
4 Conducting Hydraulic and Commissioning Test on site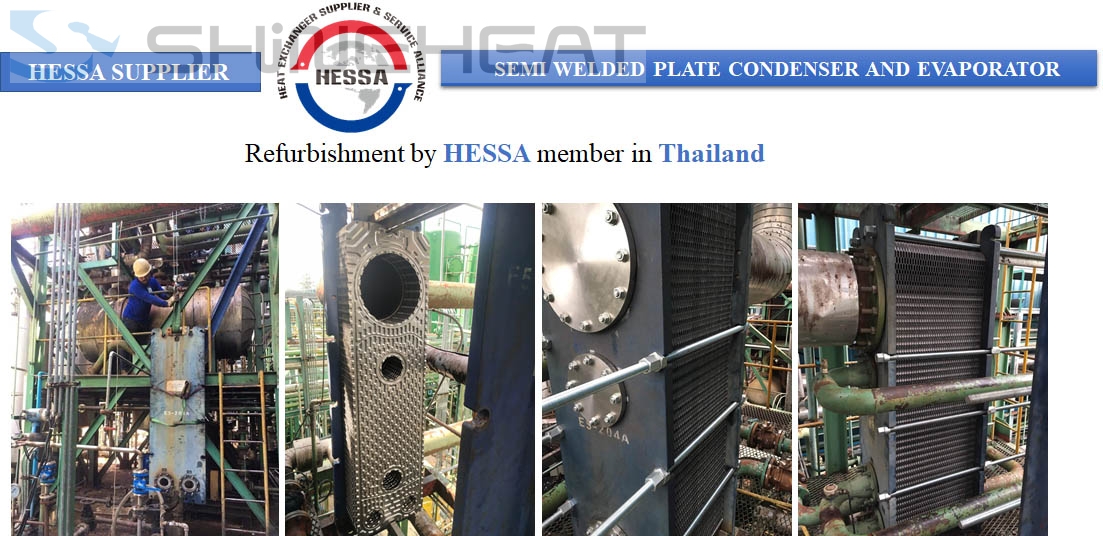 Upon Close Collaboration by HESSA members in China and Thailand, we achieve the final acceptance by Famed Sugar Plant User in Thailand.